You are here because you wan to learn how to use your DSLR camera better. Am I right?
This workshop is designed to equip you with the knowledge you need to be a better photographer.
Depending on your level of photography, we will cover what ever questions you have. I will show you how to use your camera functions, shoot in manual, understand aperture and shutter and what the heck ISO is.
Details below.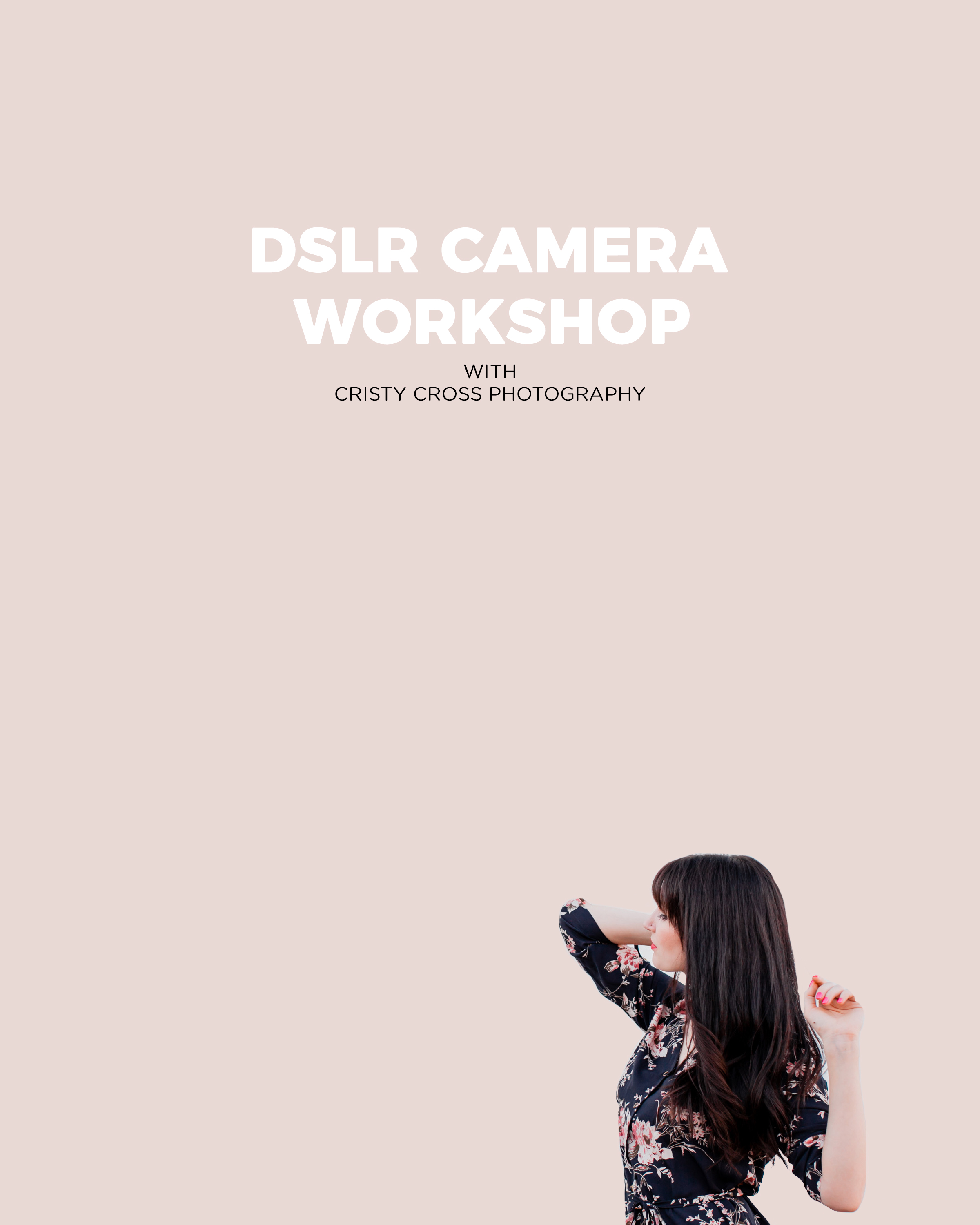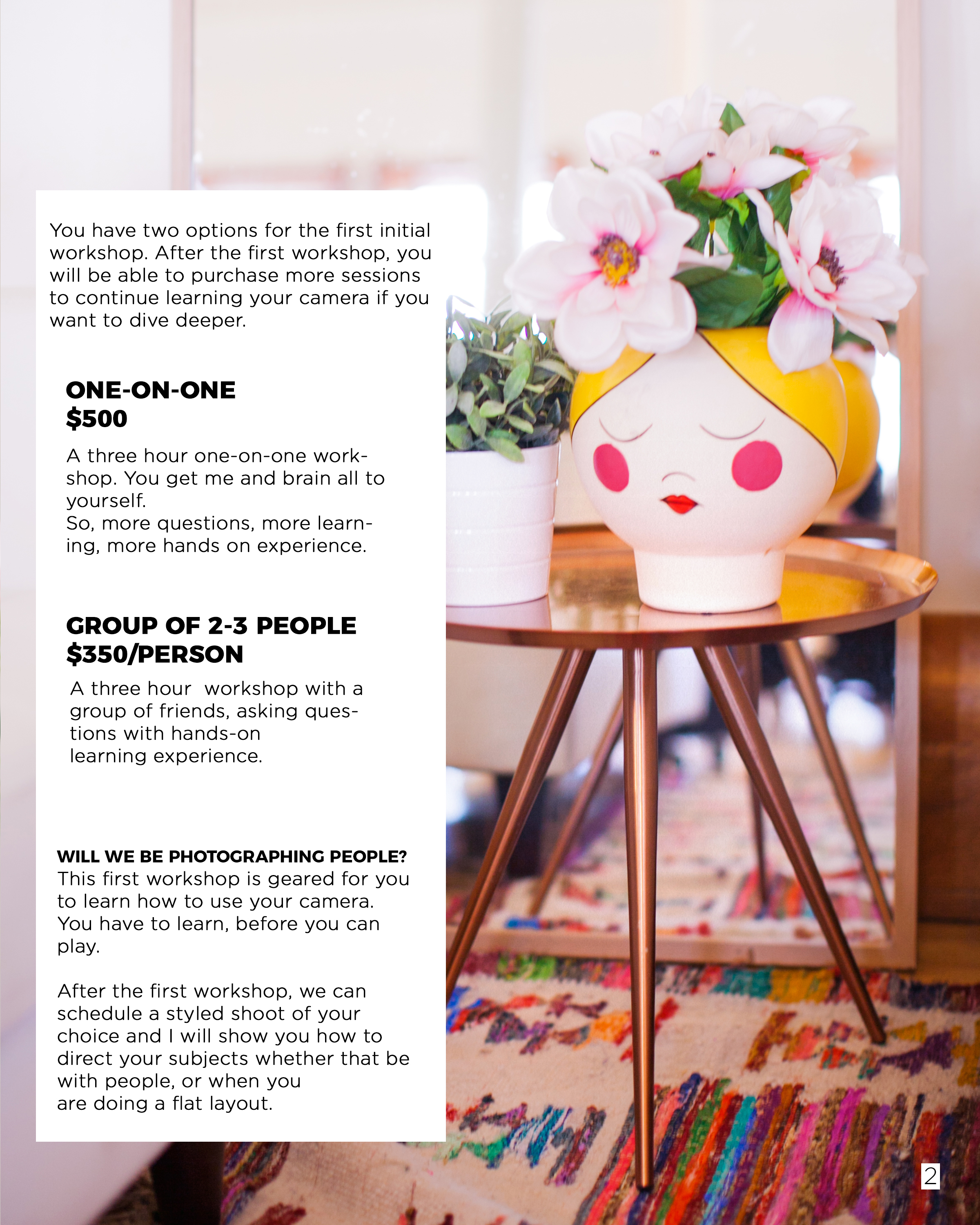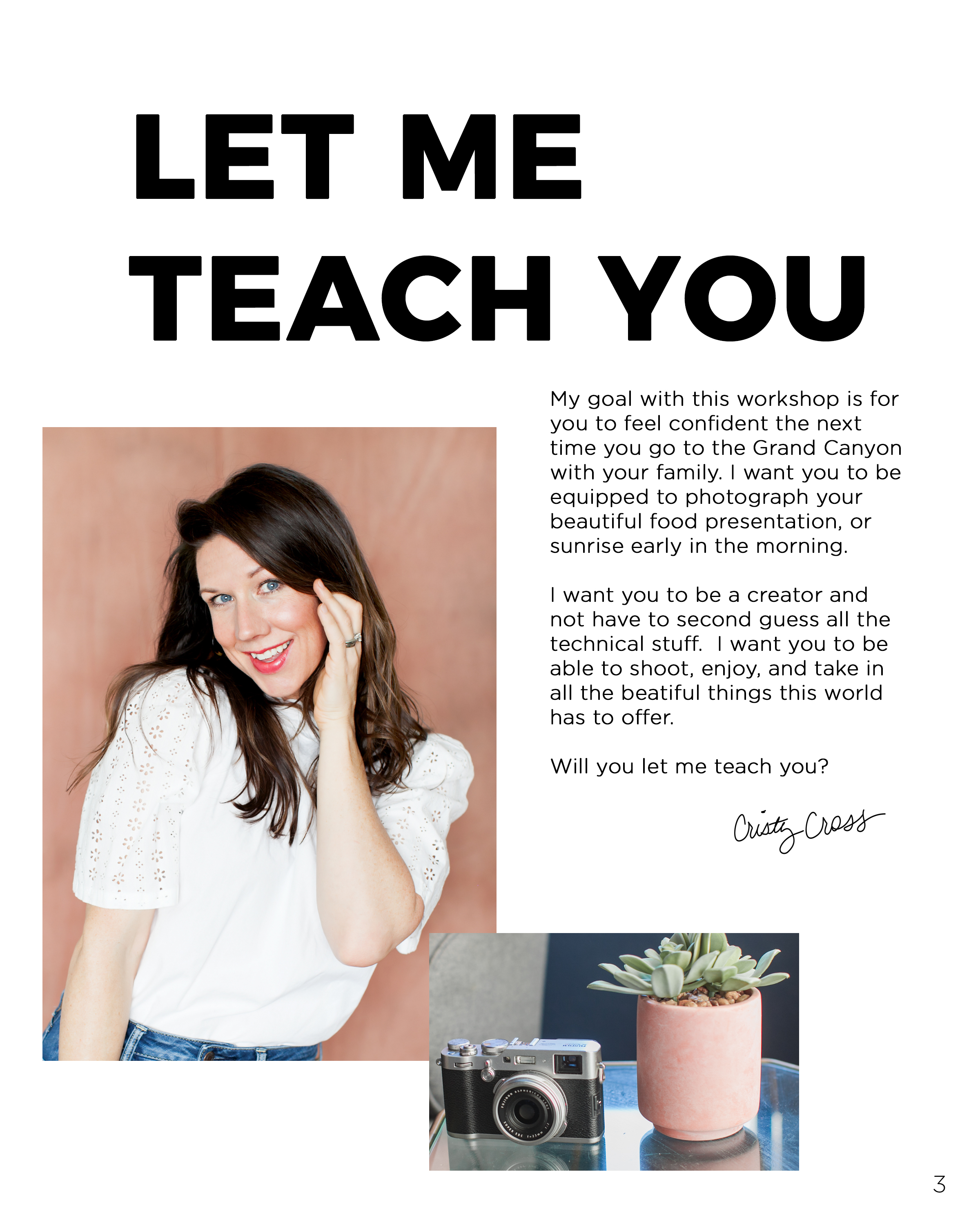 GROUP WORKSHOP
per person
2-3 people
A three hour workshop with a group of friends, asking questions with hands-on
learning experience.
Bring your camera, pen, and paper to take notes.
ONE-ON-ONE WORKSHOP
A three hour one-on-one workshop. You get me and brain all to yourself.
So, more questions, more learning, more hands on experience.
Bring your camera, pen and paper to take notes
If you would like to do a payment plan, send me an email at cristy@cristycross.com and I'll get you set up.